Barstools & Athletic Seating
Durable Seating Solutions For The Most Demanding Environments
Do the job — and look good doing it.
On game day, athletes the world over combine natural talent with finely-honed skills and uncompromising determination to perform at the highest level. Here at Gold Medal Chairs, we feel that this level of dedication should be met with an equally high standard of quality for the products that serve these athletes. Within the Gold Medal Athletic Seating division, you will find no compromises. We use American hardwoods, commercial-grade upholstery fabrics, and rigorous manufacturing standards to ensure that our locker room seating can perform each and every time you need it to. Click here to view our Downloads page for a product catalog.
Let us help you turn your locker room into the haven your athletes deserve.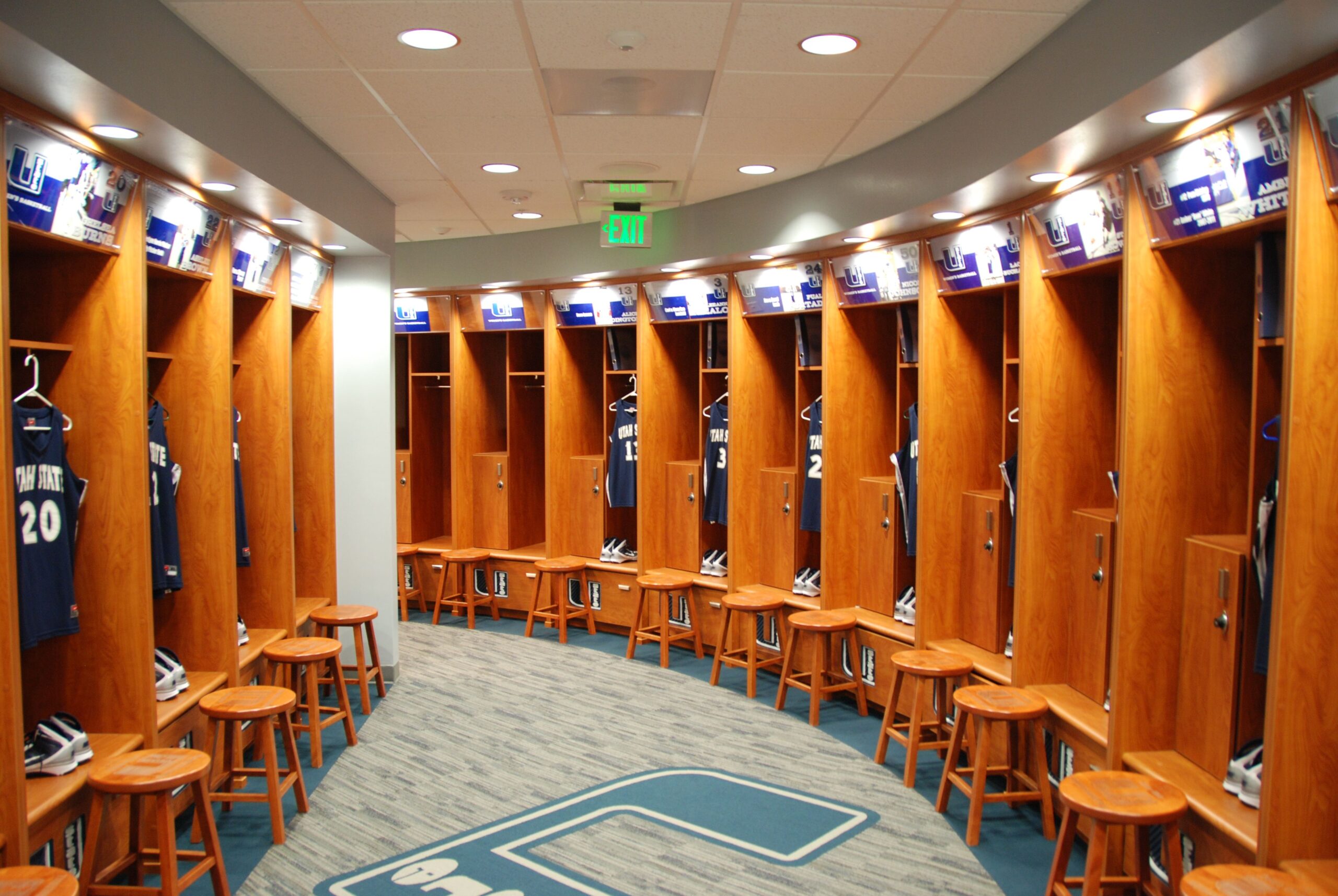 Wood Top Stools
Choice American hardwoods are selected for both the legs and the tops. Available in a variety of finishes, heights, and top diameters.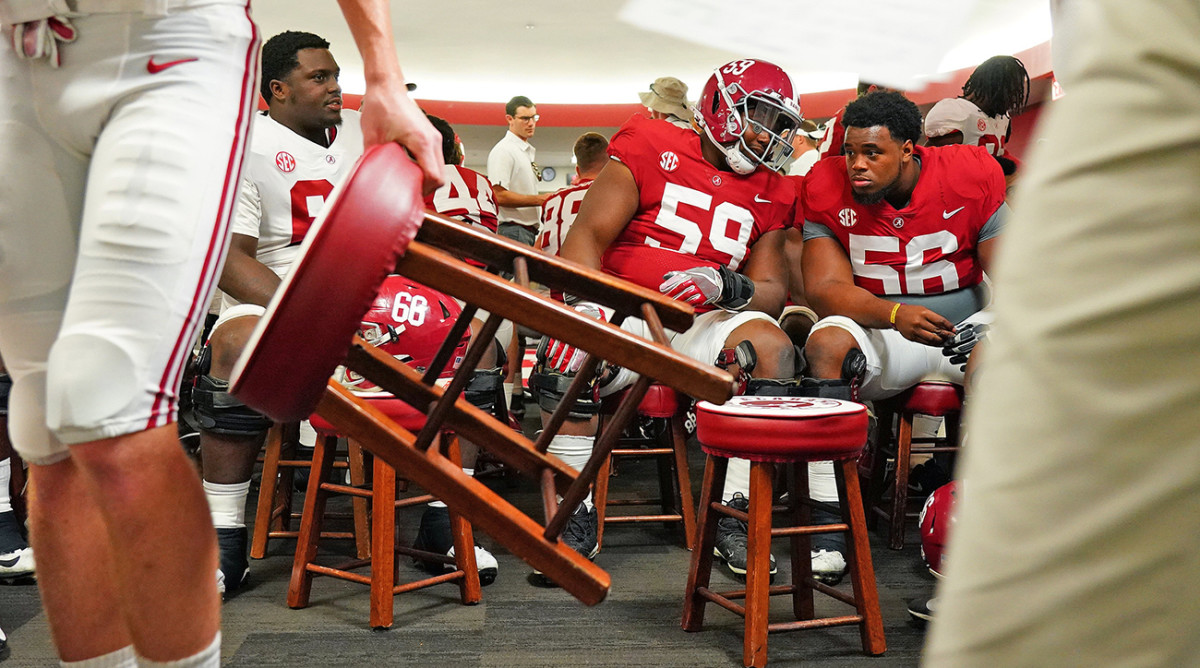 Padded Top Stools
Made from the same American hardwoods as our Wood Top Stools, the Padded Top Stools have an additional upholstered top made from commercial-grade upholstery materials. Available in a variety of finishes, heights, and top diameters.
Start your journey with us today
Personalized. affordable. bomb-proof.
Let's just say that a locker room is not the easiest environment for a stool to survive in. Here at Gold Medal, we know this – and we know how to build a stool that will last from season to season. Take a look at some of our past projects to see just what is possible with us here at Gold Medal Chairs.
Every one of our genuine Gold Medal Stools starts out with same quality components, all sourced domestically from here in America. No imports or knockoffs here.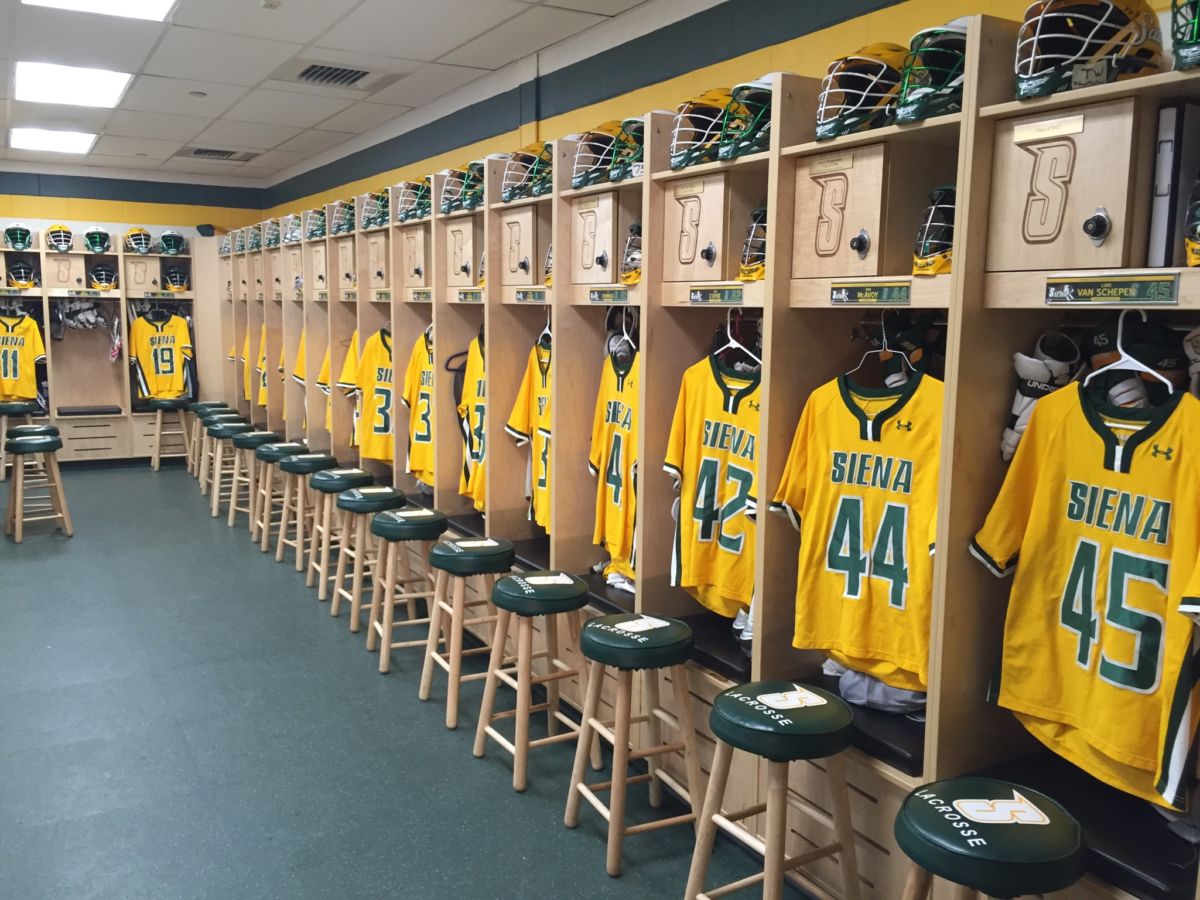 We choose to make our products the hard way. Our crew of highly-skilled craftsmen take pride in hand-crafting every stool like it's their own – just like you would. While we employ modern technologies and techniques, we've never lost sight of what truly makes a great product: great employees who aspire to be artisans.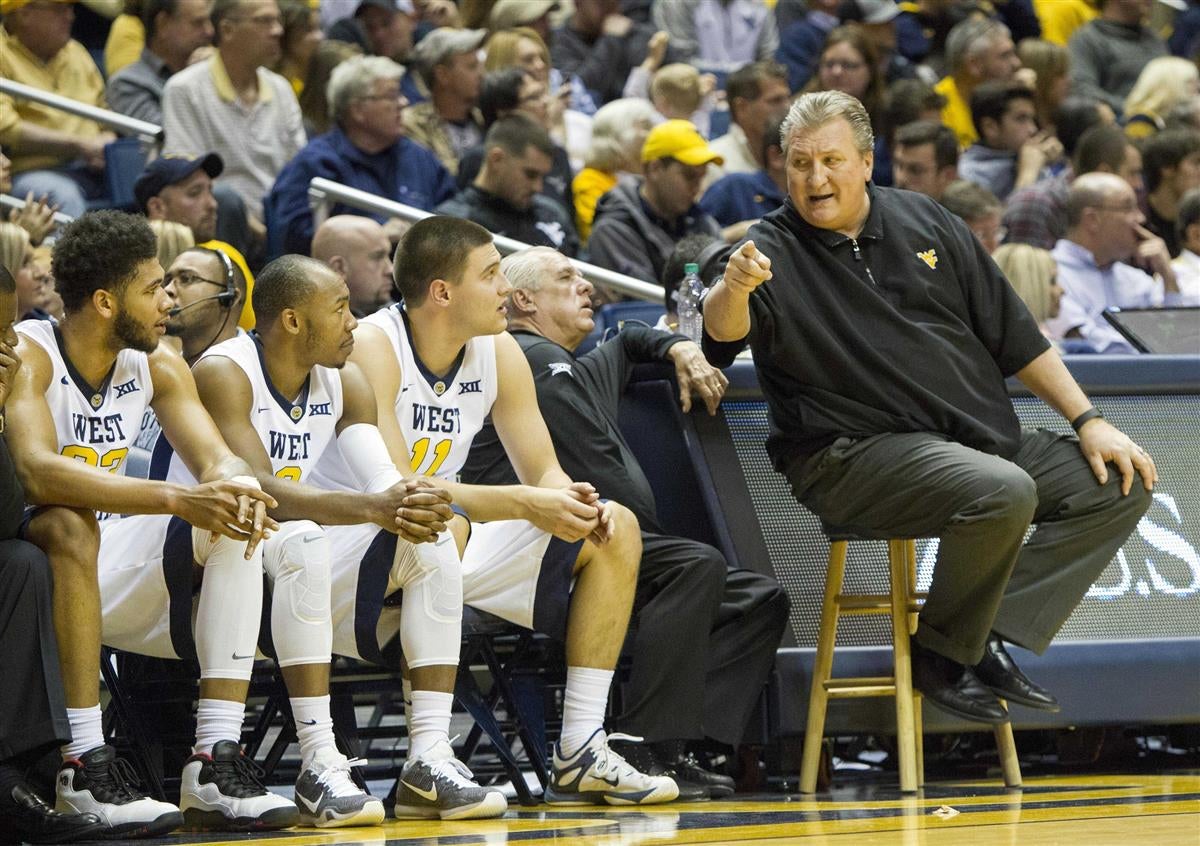 Whether you need one stool or a thousand – or whether you have one location or one hundred – we have the production abilities to meet tight deadlines in great volume.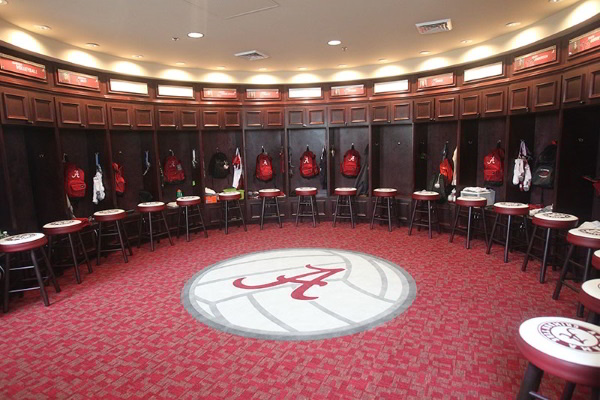 Let's let our customers speak for themselves.
"It's been such a pleasure working with Gold Medal/The Lord's Table, Inc. Their director's chairs are beautifully made and our customers are always pleased. The staff makes the whole order process easy and convenient with top-notch customer service."
Great quality! Great customer service! And my logo looks great!
This chair makes a great addition to our work space. They are comfortable and add a high level of sophistication. Thank you!
"I have been a retailer for Gold Medal / TLT Inc. for over 15 years, so this is almost like reviewing family! I've had the pleasure of personally meeting and knowing the owners as well as many of the staff over the years. I can honestly say that this company is run with true integrity. The products that they make are high quality and they stand behind them. If there is a problem, it is addressed and an equitable solution is reached. All I can say is "Thank you!" for having the opportunity to have worked with you thus far and look forward to many more mutually beneficial years together."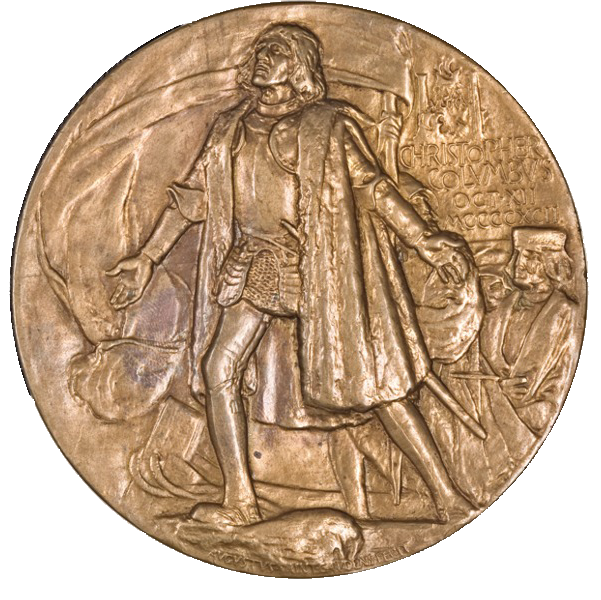 "And the award goes to..."
The Gold Medal Director's Chair was the recipient of the Gold Medal award for Excellence in Casual Furniture Design at the Chicago World's Fair in 1892. We still strive today to pay homage to our roots as a design-forward, innovative company.