Table Tops & Custom Pieces
Limited only by your imagination.
Here at Gold Medal Chairs, we pride ourselves on originality, and we know our customers do as well. We love the challenge of new design and innovation. So when a product catalog just won't cut it, we're here to help. When it's time for those one-of-a-kind ideas to finally take shape, our in-house sales team and designers can work with you to make those daydreams into reality. Contact us today to find out how Gold Medal Chairs can help you with your next big idea. Click here to view our Downloads page for a product catalog.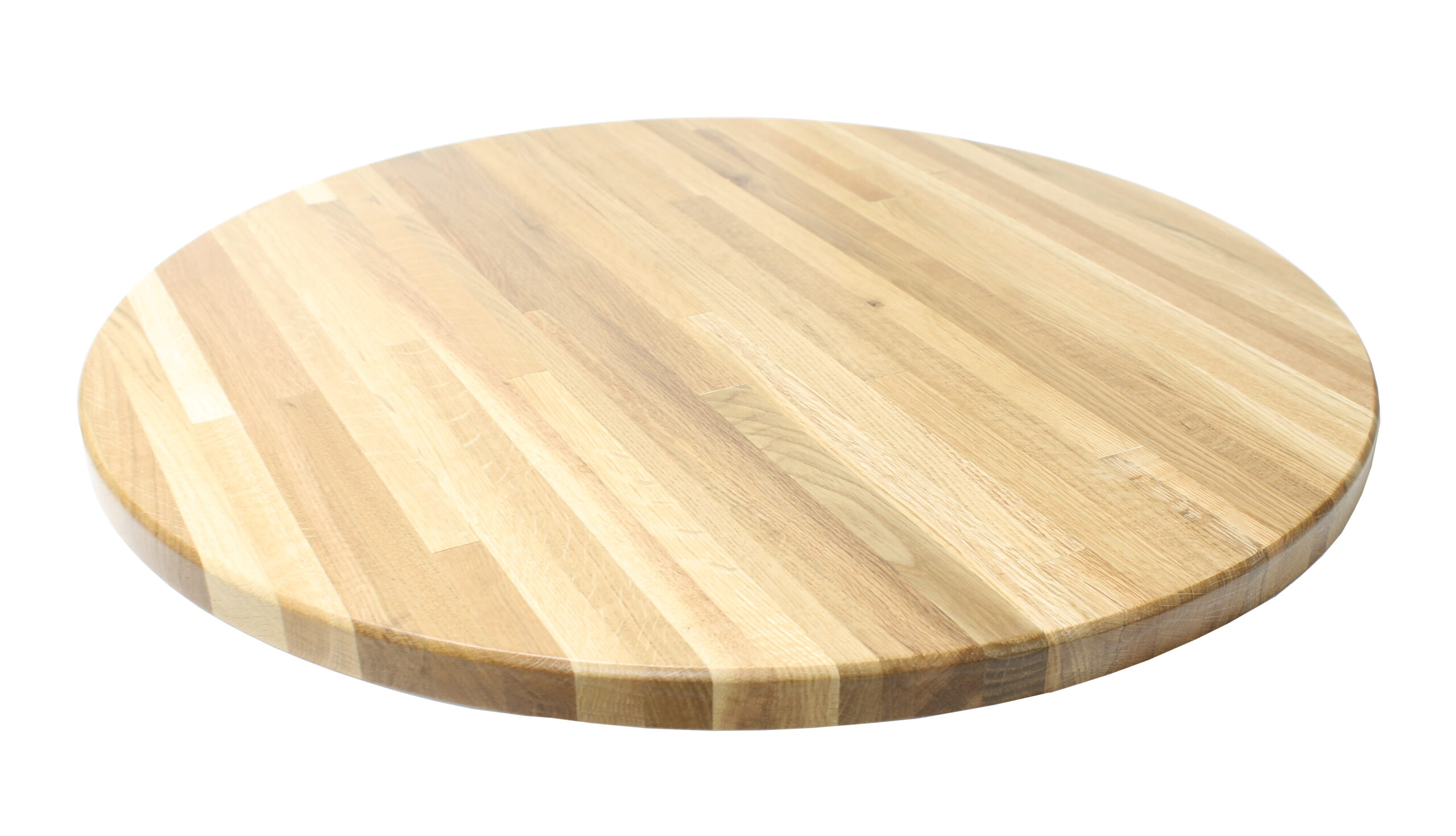 Any size, any style, any finish. Endless combinations from 100% American hardwoods.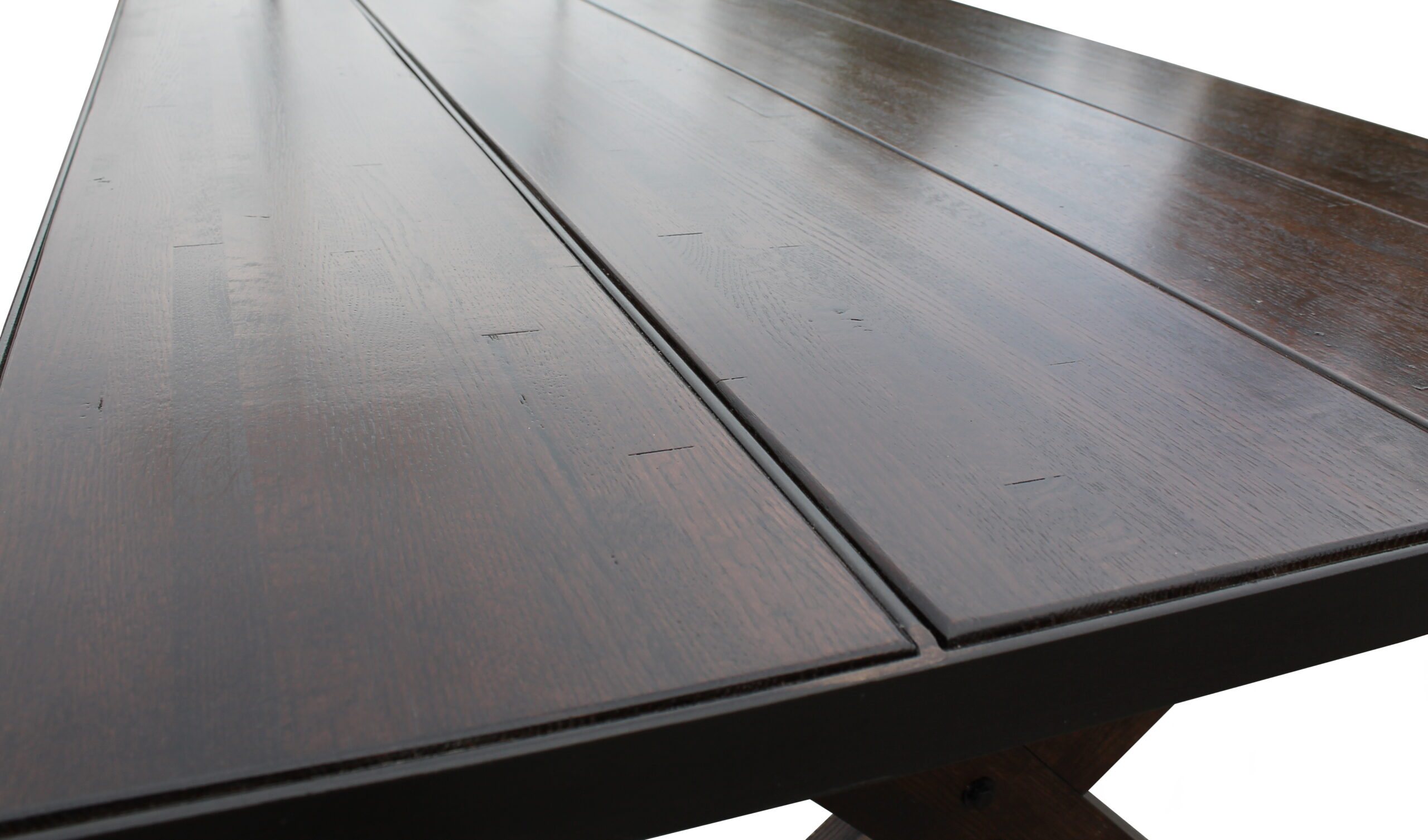 Any Wood Species
We source Ash, Maple, Walnut, and Oak for most projects. Many other species are available by request.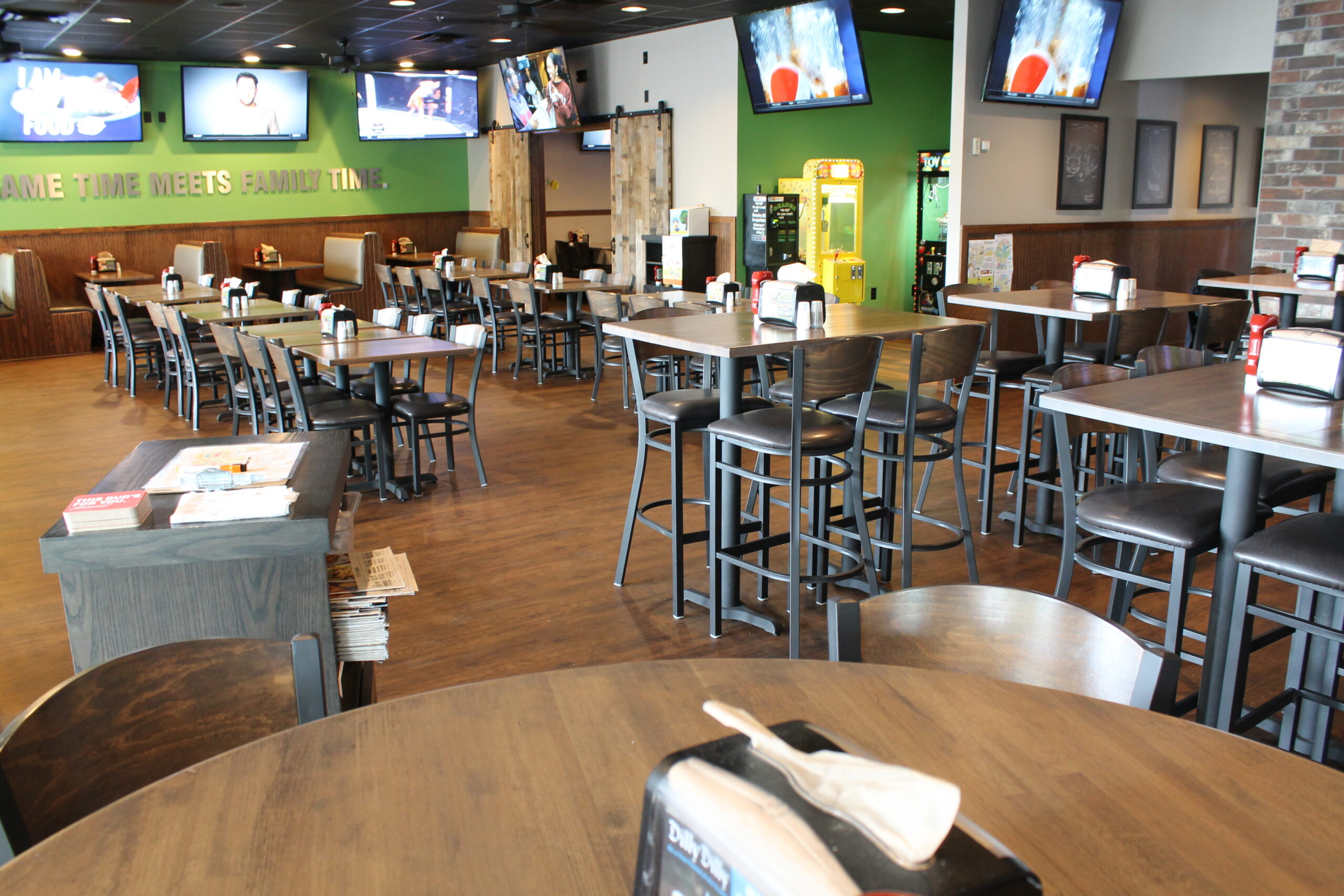 Made-To-Order Sizing
No cookie-cutter solutions here. Whatever the size, whatever the shape — we've got you covered.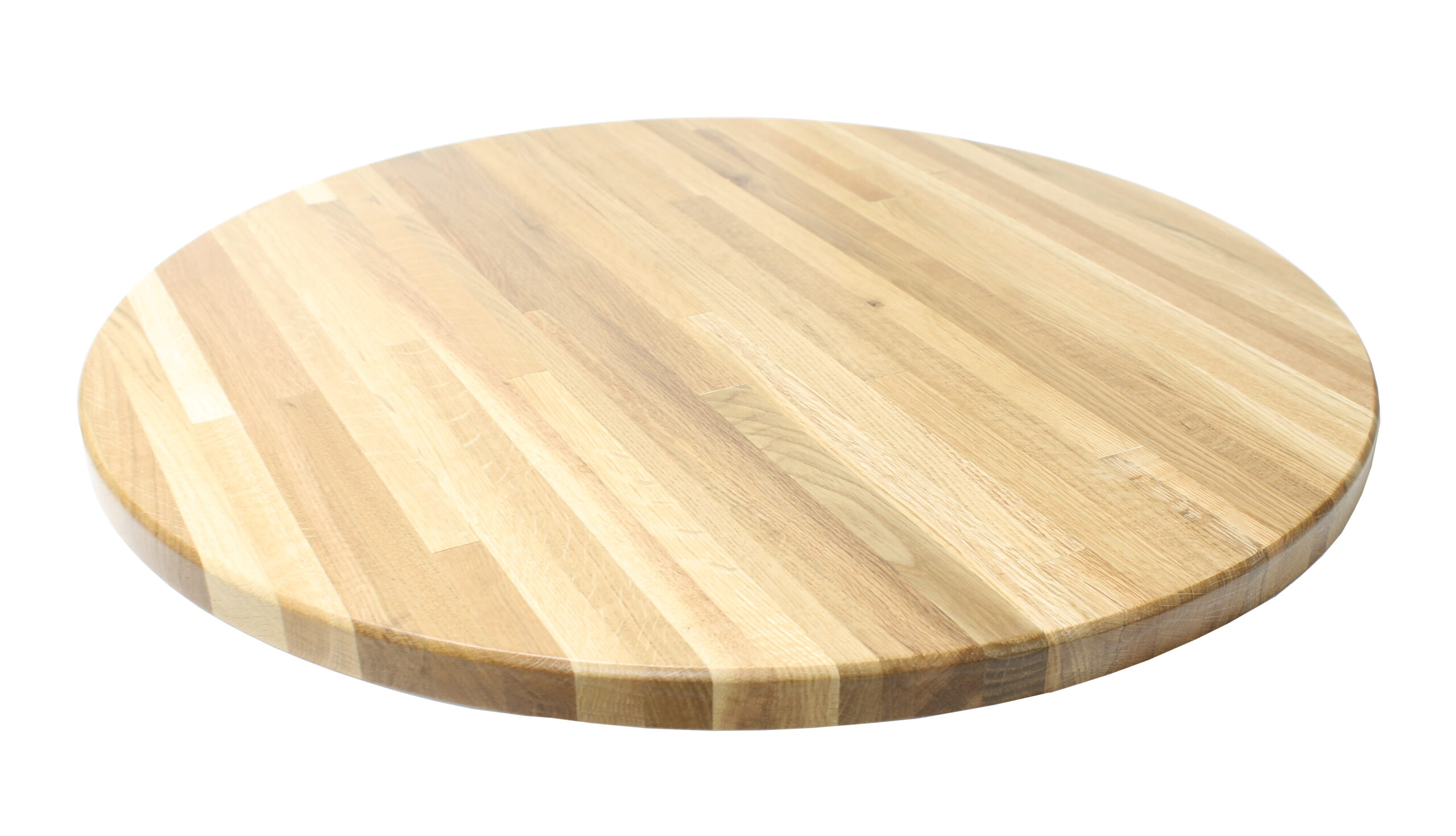 Replacement Tops
If you don't need the entire table assembly, we can also accommodate requests for table top replacements.
Start your journey with us today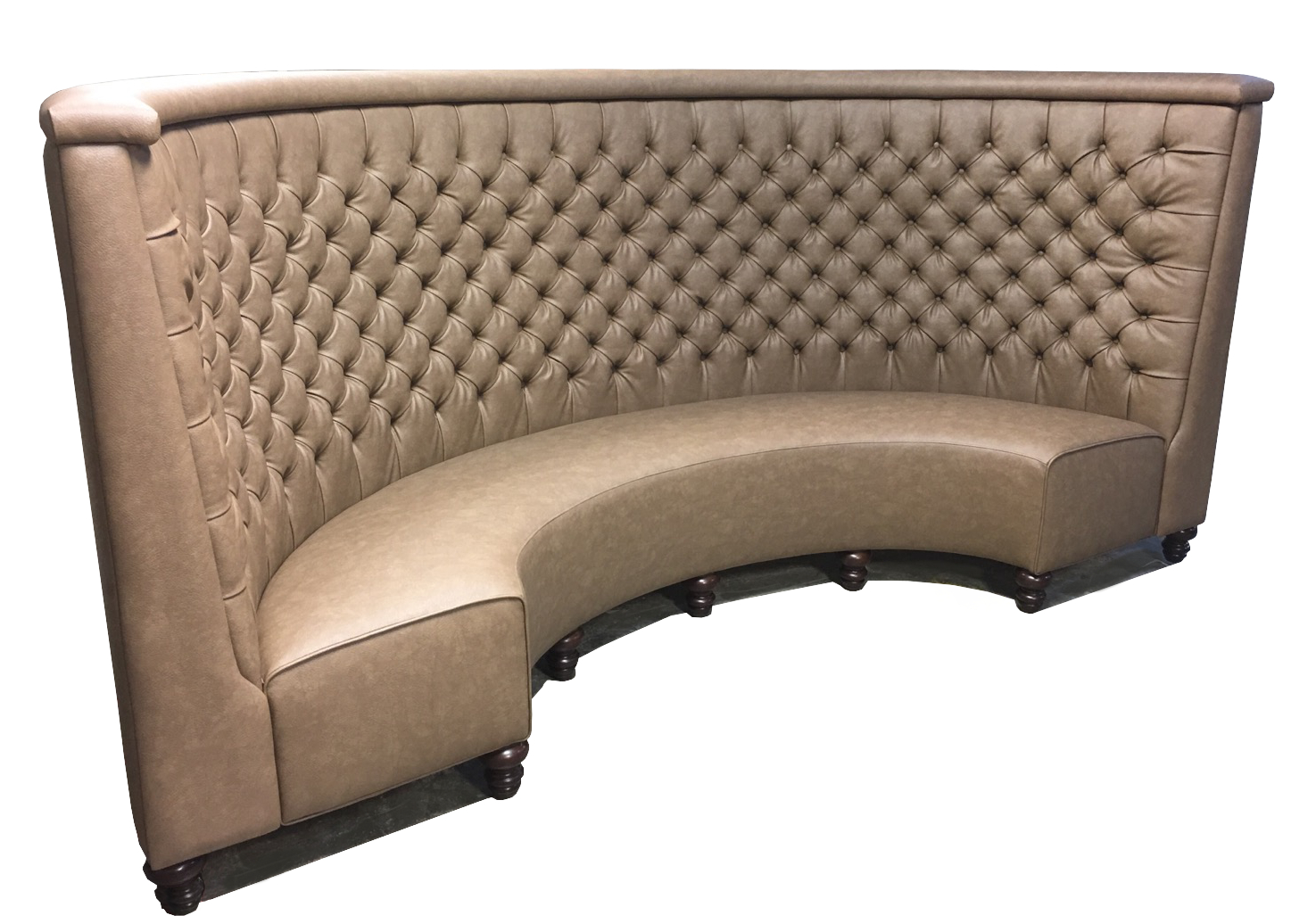 From one-of-a-kind chairs to made-to-size communal seating, we will work with you to provide exactly what you need.

Banquettes & Booth Seating
Stylish communal seating in wood or metal with unlimited upholstery options.
Don't be beholden to a product catalog. If you have an idea that you don't see here, let's work together to make it a reality.