Thankfully, some things never change.
Since 1892, the Gold Medal Chairs brand has engineered some of the world's most innovative and evocative seating solutions and furnishings. What started with a single director's chair design has evolved into a multi-faceted global brand with a presence on multiple continents. In addition to our director's chairs, today we specialize in the manufacture of custom wood table tops, versatile locker room seating, and custom seating solutions from the minds of our innovative customers. Our myriad customers include some of the world's most recognizable brands, franchises, sports teams, and restaurant chains.
Discover the quality and appeal of Gold Medal Chairs.
Gold Medal Director's Chairs
These are the chairs that launched an entire industry. Since 1892, the Gold Medal Director's Chair has been the industry standard for quality, craftsmanship, and value.
Use this tool to see all possible chair and canvas combinations – over 1,400 and counting.
Other Products & Services
Chairs are just the tip of the iceberg here at Gold Medal. From one-of-a-kind communal tables to professional locker room seating, trust Gold Medal Chairs to provide solutions for all your needs.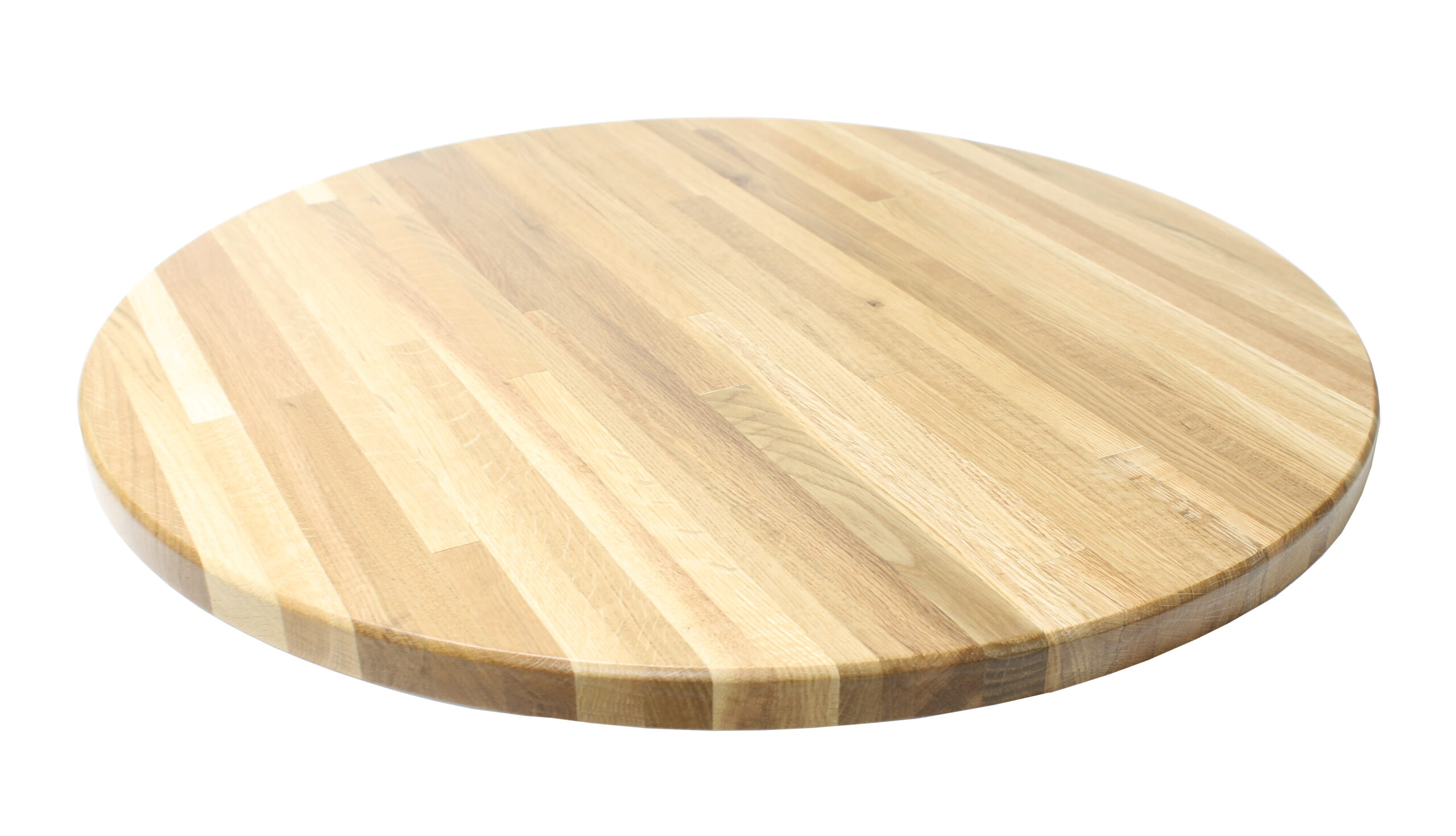 Any size, any style, any finish. Endless combinations from 100% American hardwoods.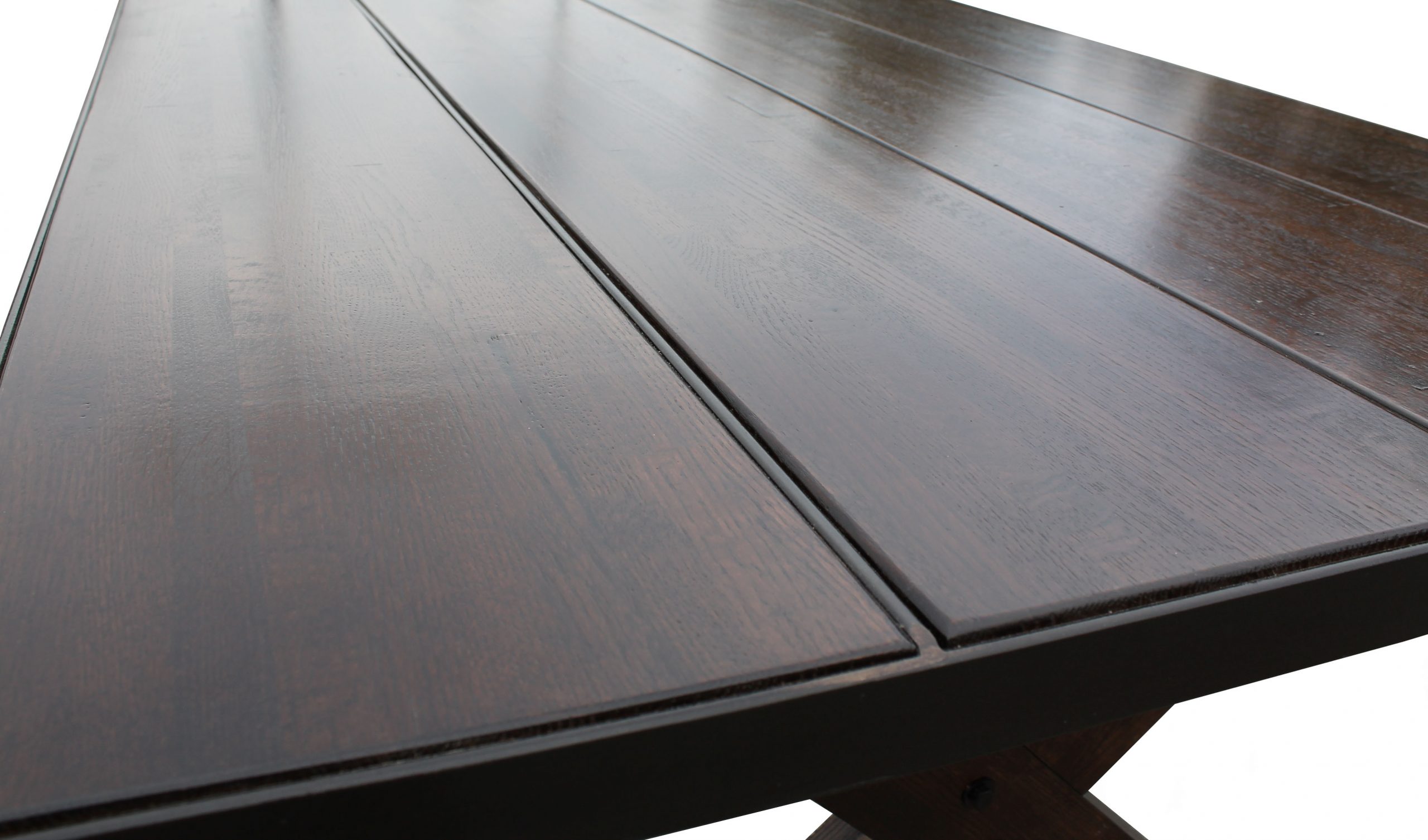 Sometimes a product catalog just won't cut it. Let's turn your dreams into reality.
Start your journey with us today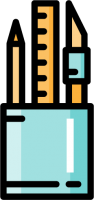 In-House Designers
Full-service design department for concepts, branding, and insight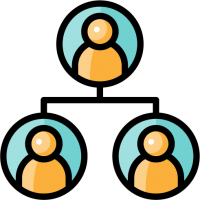 Customer Care
Real people always available to help navigate your project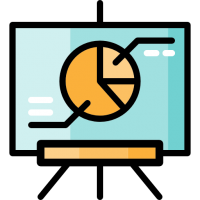 Analytics & Insight
Available to provide tailored industry analysis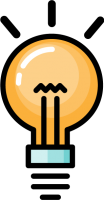 Have An Idea?
We love to turn projects into reality. Let us help you with yours.
Outside of the box is our comfort zone. Rather than stifle creativity with cookie-cutter solutions, we want our customers to dream big and watch us deliver.
Ever since the brand's inception at the 1892 Chicago World's Fair, the Gold Medal Director's Chair has been the axis of style and quality upon which the industry has turned.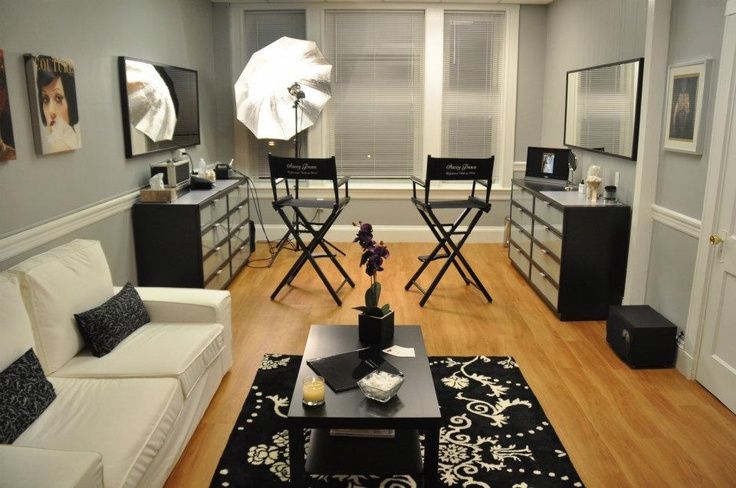 We choose to make our products the hard way. Our crew of highly-skilled craftsmen take pride in hand-crafting every project they touch with high attention to detail – just like you would. While we employ modern technologies and techniques, we've never lost sight of what truly makes a great product: great employees who aspire to be artisans.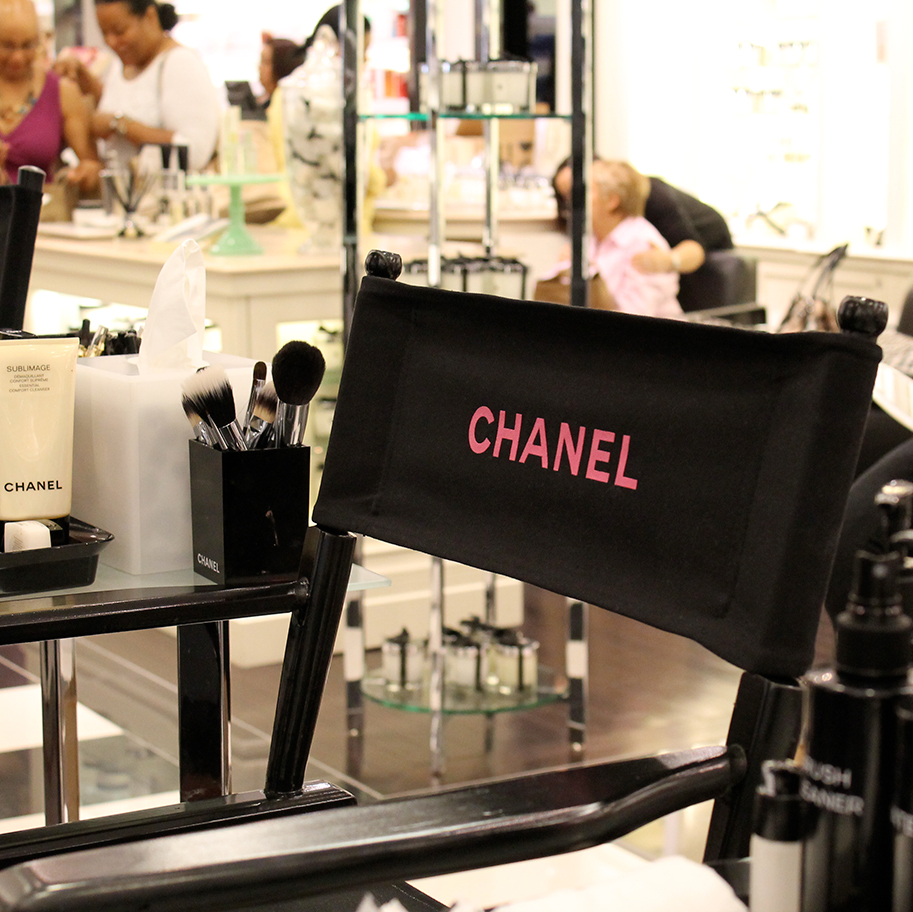 What started all those years ago with a single director's chair design has blossomed into a multi-faceted seating solutions business with a presence in every state and product on multiple continents.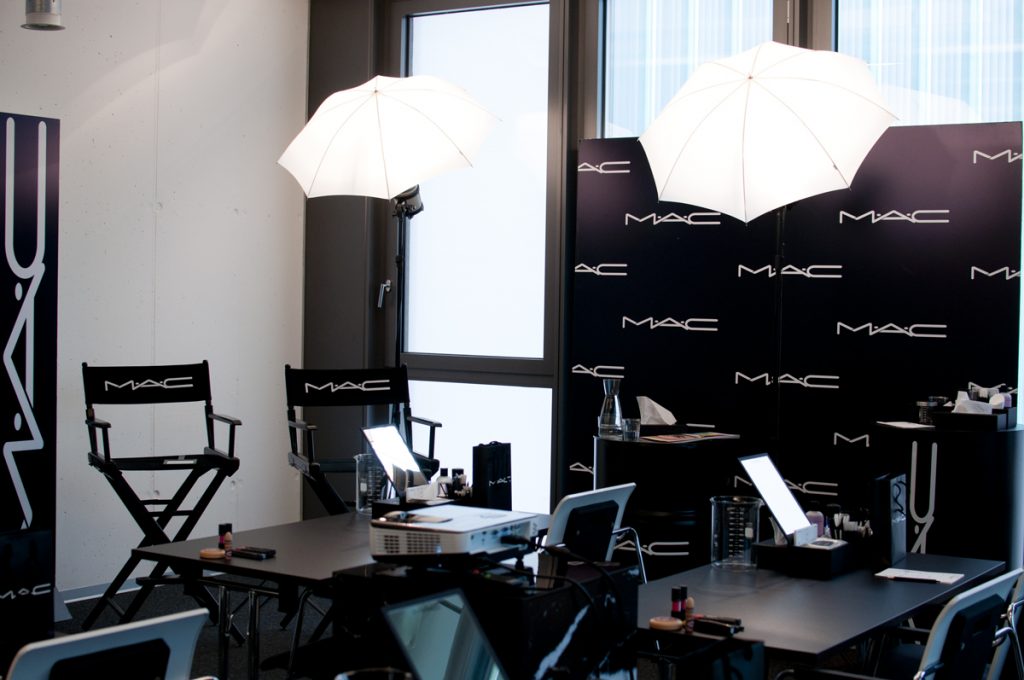 Our specialty is solving problems. Whether you have one idea or one hundred, project design and visualization can be daunting. We offer services and products for every situation to help ease the burden, and we have a seasoned staff of professionals trained to curate your needs from the ground up.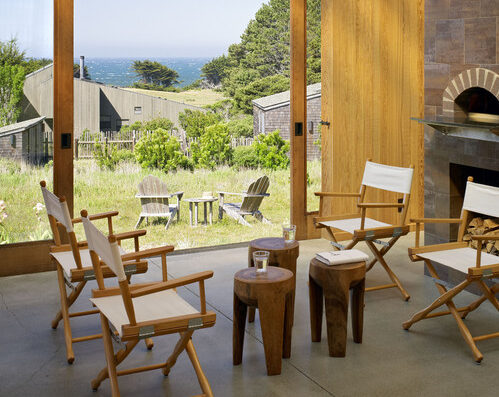 Let's let our customers speak for themselves.
"It's been such a pleasure working with Gold Medal/The Lord's Table, Inc. Their director's chairs are beautifully made and our customers are always pleased. The staff makes the whole order process easy and convenient with top-notch customer service."
Great quality! Great customer service! And my logo looks great!
This chair makes a great addition to our work space. They are comfortable and add a high level of sophistication. Thank you!
"I have been a retailer for Gold Medal / TLT Inc. for over 15 years, so this is almost like reviewing family! I've had the pleasure of personally meeting and knowing the owners as well as many of the staff over the years. I can honestly say that this company is run with true integrity. The products that they make are high quality and they stand behind them. If there is a problem, it is addressed and an equitable solution is reached. All I can say is "Thank you!" for having the opportunity to have worked with you thus far and look forward to many more mutually beneficial years together."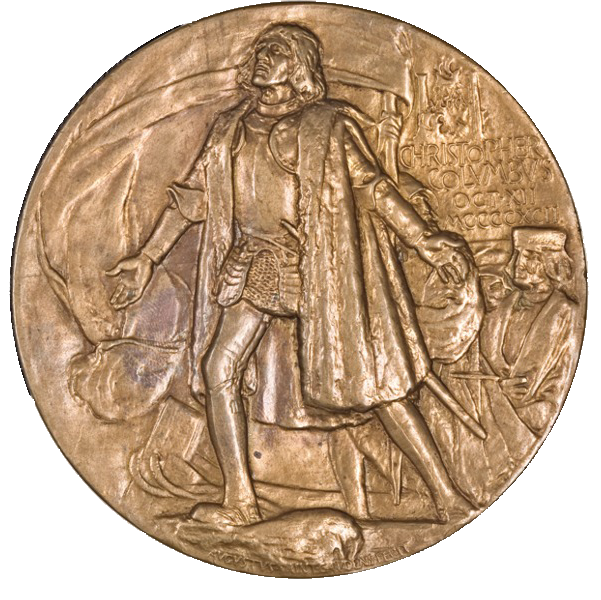 "And the award goes to..."
The Gold Medal Director's Chair was the recipient of the Gold Medal award for Excellence in Casual Furniture Design at the Chicago World's Fair in 1892. We still strive today to pay homage to our roots as a design-forward, innovative company.